NGOCSD-NY in association with its partners present:
"Action Solutions & Partnerships to Revitalize Our Oceans"

Thursday, June 29, 2023, 1pm - 3:30pm, EDT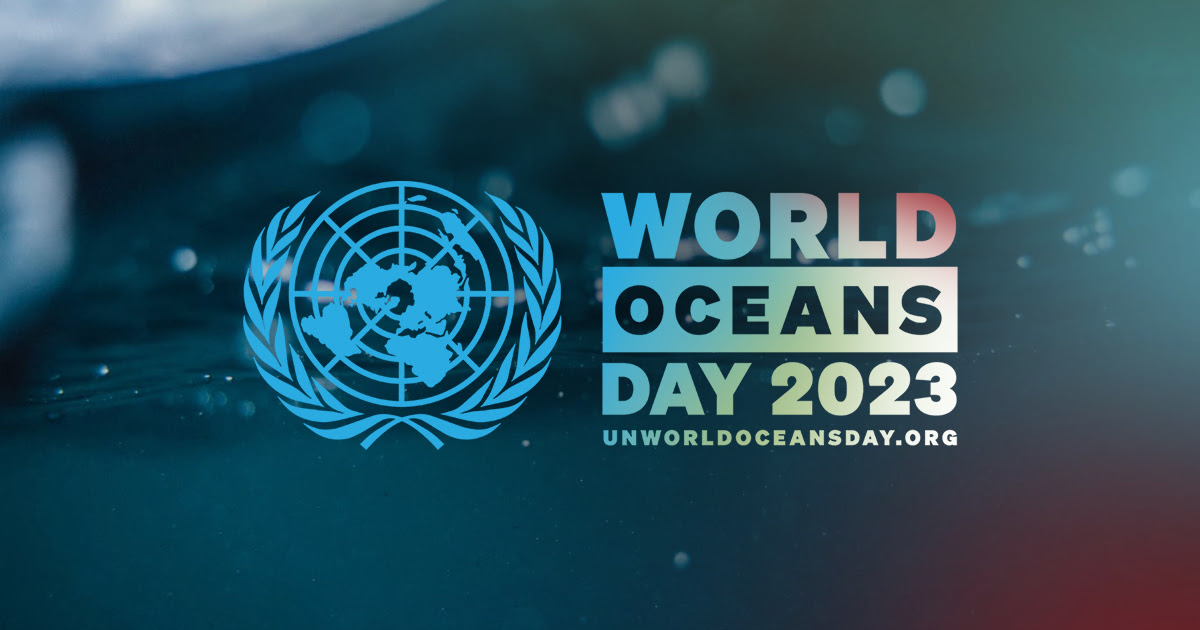 Our annual observance for UN World Oceans Day / Month this year will include a panel of experts with their innovative initiatives for revitalizing our Oceans. Together, we are engaging stakeholders from various sectors to develop sustainable action solutions and partnerships for the UN 17 SDGs. Building on the momentum generated by the successful negotiations of the UN Intergovernmental Conference on Marine Biodiversity of Areas Beyond National Jurisdiction, we look forward to future success to protect our environment from the impacts of climate change and plastic pollution, especially the impacts of rising sea levels on coastal communities. We are focused on achieving the UN2030 Sustainable Development Agenda, "To Leave No One Behind" and the UN Summit of the Future.