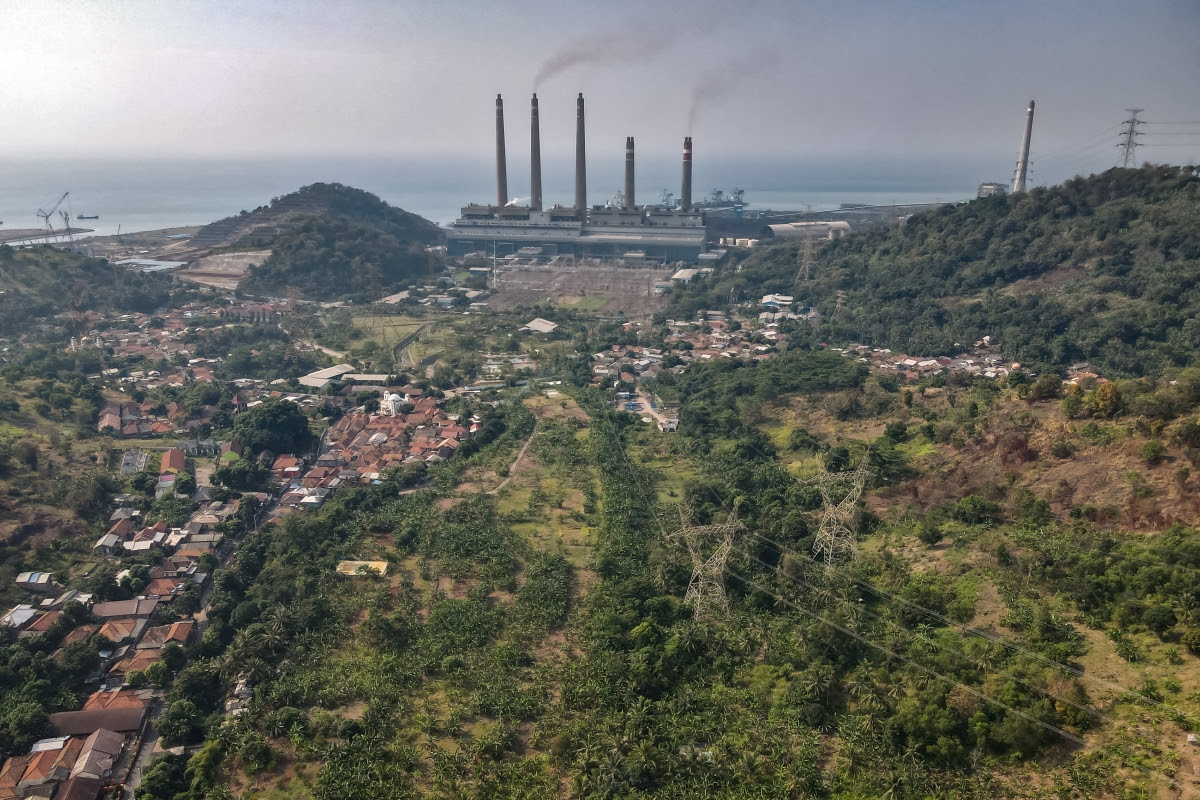 As one of the world's fastest-growing economies, Indonesia has committed to using its sustainable transition to drive green and inclusive growth. Recent steps by President Joko Widodo in the lead-up to Indonesia hosting the G20 summit in November 2022 underscore the country's ambition to reduce its emissions – including releasing a plan to achieve net zero emissions by 2060 or sooner, endorsing the Global Coal to Clean Power Transition Statement at COP26, and enhancing Indonesia's Nationally Determined Contribution ahead of COP27.
 
This new Asia Society Policy Institute report, Getting Indonesia to Net Zerofrom the High-level Policy Commission on Getting Asia to Net Zero explores how Indonesia can further accelerate its transition to a resilient, net zero emissions economy while benefitting its people and its place in the world. The report is based on new modeling commissioned from Cambridge Econometrics that illustrates how implementing Indonesia's current net zero strategies could:
Boost Indonesia's mid-term GDP by as much as 5% by 2032;
Create up to two million new jobs by 2039; and
Improve Indonesia's trade balance by $48 billion.
Moreover, by aiming for net zero emissions by 2050 instead of 2060 while prioritizing solar and wind energy, Indonesia could reduce its net zero investment needs by $3.8 trillion and peak its carbon emissions as early as 2027. The report also provides a roadmap for how Indonesia could realize these and other benefits by prioritizing climate policies that concurrently address development challenges, reforming the energy market structure to favor solar and wind, and leveraging green industries to advance a just transition